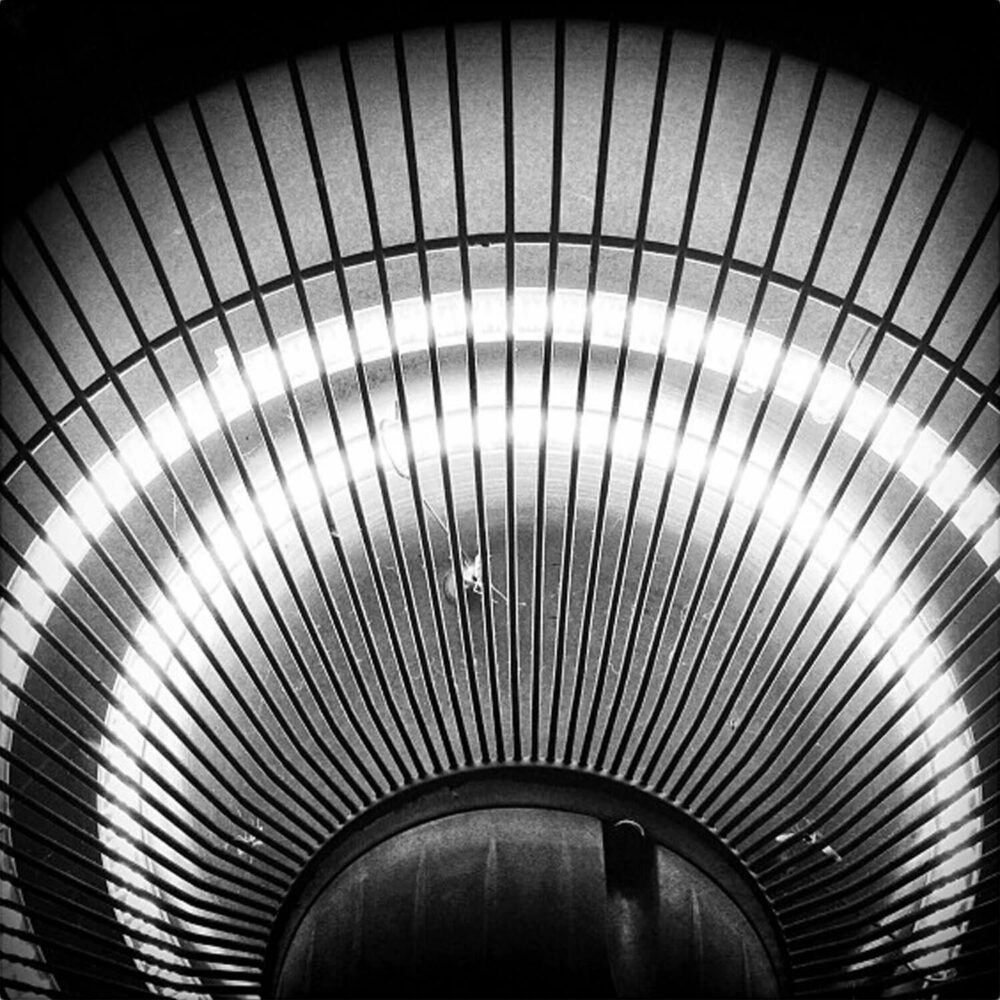 White Noise Carousel & Synox Remixes
White Noise Carousel is a duo of Australian sound designers who work only with analog material, their sound is a fusion between electronic, jazz, ambient, down tempo & experimental music.
Synox who loves all kind of sound experiences, falls in love with their universe and brought a new dimension to their productions in trying to make the approach easier. His ambition has been to orient these ambient / experimental creations in techno / minimal tracks, more appropriate to be played on the dancefloor.