STEREO MASTERING
Stereo mastering is the standard way to work. A simple stereo export of your track will allow us to do verifications and apply treatments such as: equalization, compression, limiting, dc offset removal, panoramic and mono compatibility check.
STEM MASTERING
Stem mastering will give us the possibility to have a deeper approach of your music. With this flexibility, we can give clarity to your mixdown. For each song, we will work with 3 to 8 groups exported separately, for example: drums / bass / synth / fx.
VINYL MASTERING
If you have the project to press your music on vinyl, you need a specific master. Some details are very important to check and adjust before sending your masters to the vinyl pressing plant. We will prepare your masters for the cutting session!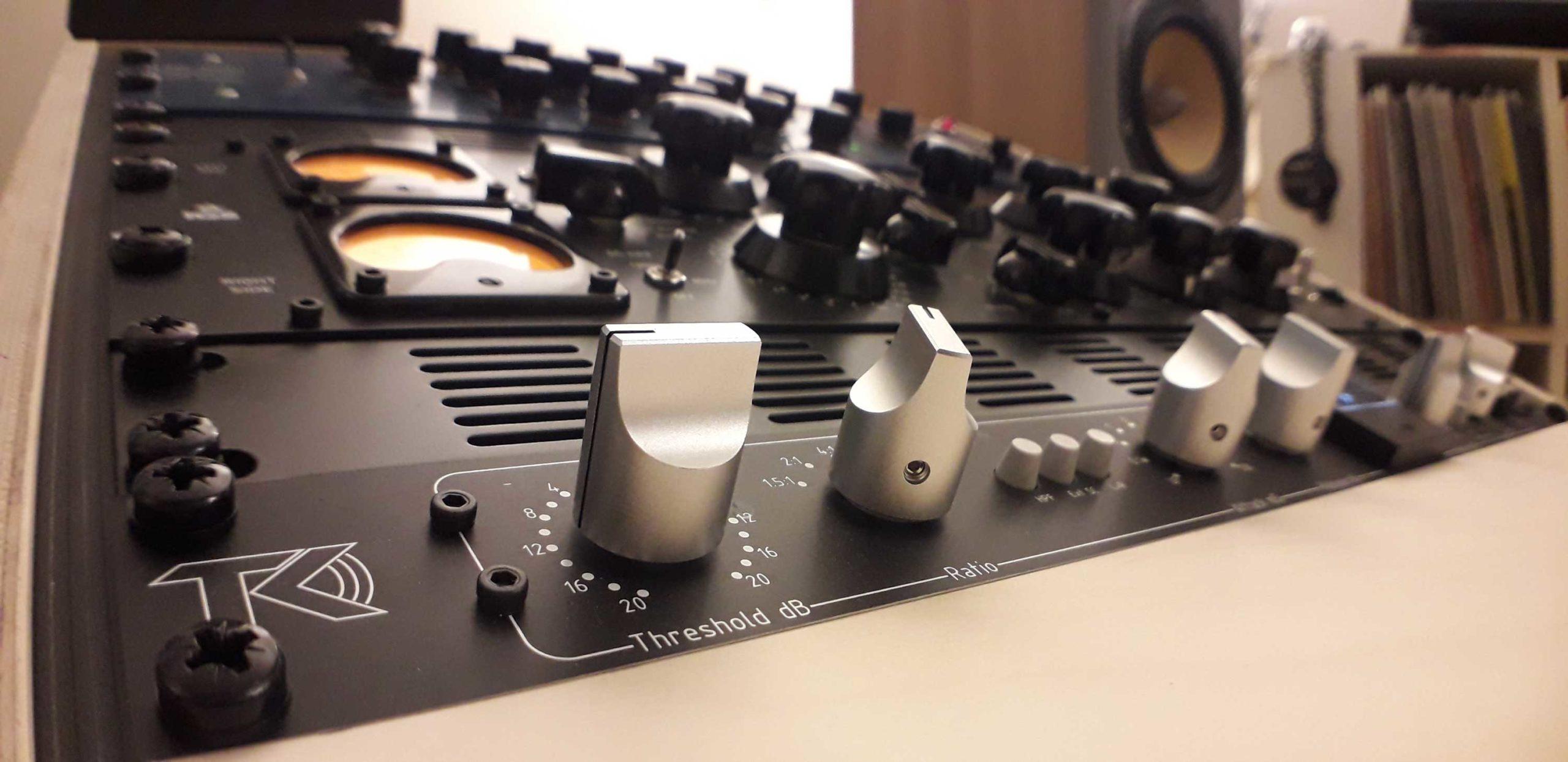 SOME INDICATIONS TO OPTIMIZE YOUR MIXDOWN BEFORE SENDING TRACKS
MIX WITHOUT CLIPPING
One of the most important thing before sending your tracks to mastering is to do your best to have a well balanced and proper mixdown. Even if you don't hear distortions, take the habit to double check all your plugins to avoid clipping. If you are in the red area, it can result to audible distortions after mastering.
HAVE ENOUGH HEADROOM
Headroom can be thought as a safety zone allowing transient audio peaks to exceed without damaging the audio signal. In an optimal way, the average level of your mixdown should be around -15 / -18 db RMS. During your last listen, check that the loudest parts of your song (peak level) doesn't exceed -3 to -6 db.
NO PROCESS ON MASTER BUS
No treatments on the master bus, these process will be applied during the mastering session. It's also the reason why we ask you to keep enough headroom. This headroom allows us to add various audio treatments such as EQing, compression, limiting to correct, to amplify or give a sound color without damaging the signal.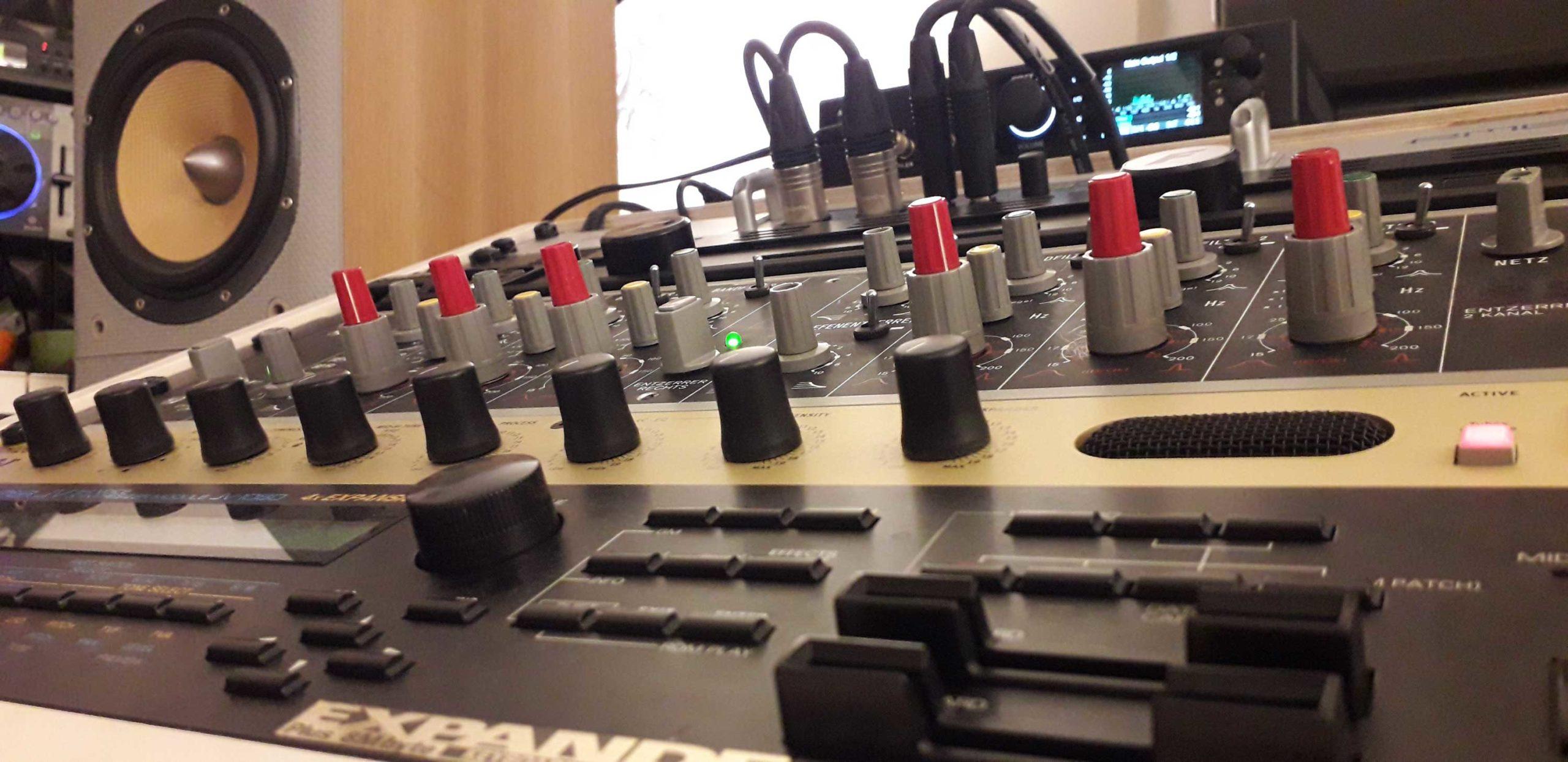 SEND
Use the contact form to send us your tracks. Export your tracks in Wave format 44 Khz / 24 bits. Upload the tracks on "WeTransfer" and copy the link in the mail. If you have special enquiries or details that you want to share, feel free to write us!
TIME
You will receive the mastered tracks in Mp3 320 kbps between 2 to 7 work days. Once the final work is validated, you can proceed to payment via Paypal or Bank Transfer. After receipt of payment, you will receive the mastered tracks in Wave format.
PRICES
Stereo mastering: 30 € / song
Stem mastering: 50 € / song
Additional vinyl master: 10 € / song
Additional revisions (2 for free): 20 €
DDP Image EP / LP: 20 €
Mixing: 5 € / track (1 song = 30 tracks = 150 €)
WE PROPOSE ALSO MIXING, MUSIC PRODUCTION OR SOUND DESIGN FOR YOUR DIFFERENT PROJECTS.
JUST ASK US WHAT YOU NEED ! 
TV commercial spots / Advertisements