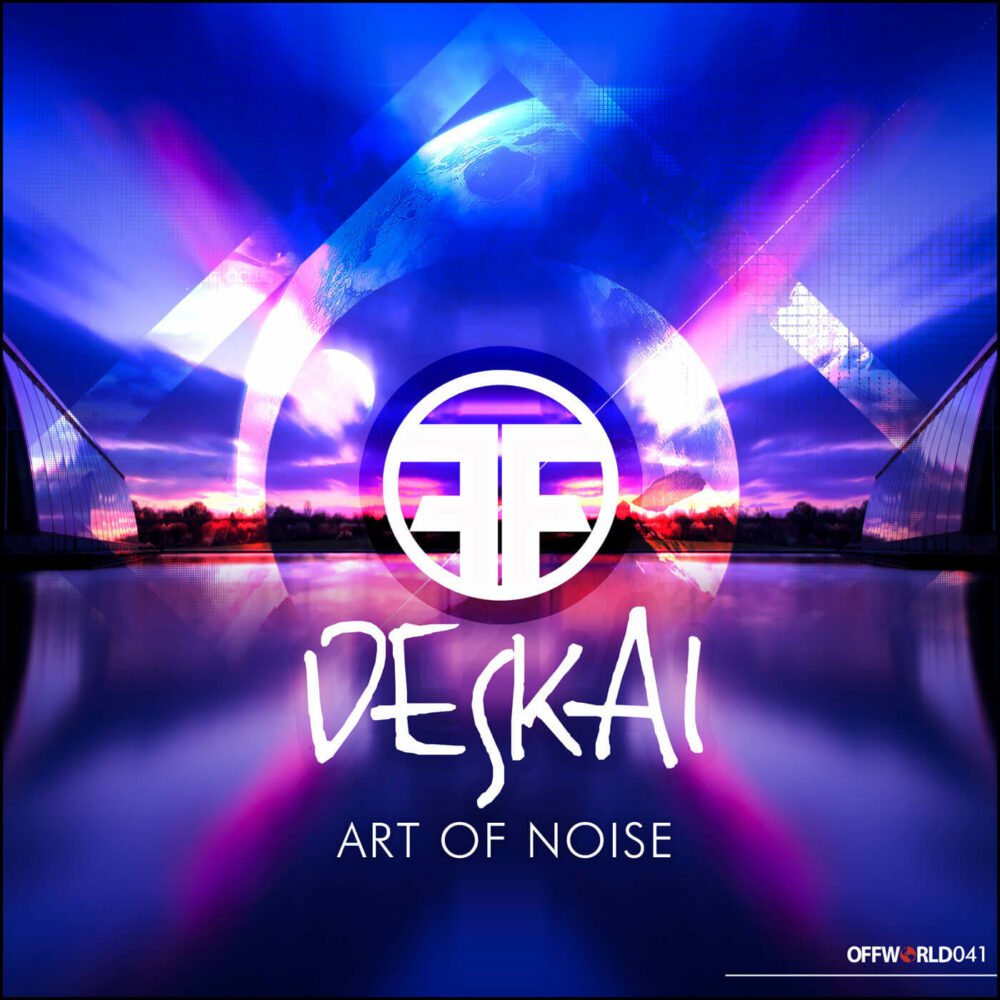 Art Of Noise EP
Oliver Reissig also known moonlights as SYNOX, DESKAI and DUB:AXIS is a dj, producer and promoter based in Berlin.As `Deskai` he returns to Offworld with a wonderful drum and bass atmospheric outing.
`Skyline` kickstarts the ep with a hypnotic driving rhythm before the thoughtful percussion led title track `Art of Noise`.`Cumulous` is a spacious melodic amen roller with rising atmospheres and finally we leave with`Rest in Peace`, a tribute to well loved `Jay Le Roc` who was an ambassador for the great
sound of Atmospheric drum and bass, who sadly passed away in 2013.
Dj Support from : Stunna, Future Engineers,Scenic & Advisory, Electrosoul System, LM1, Mav, Rotation Deep, Overfiend, Monochrome Recs, Rogue State, Method One, Pbk.
Mastered at Sgmastering